December 3, 2016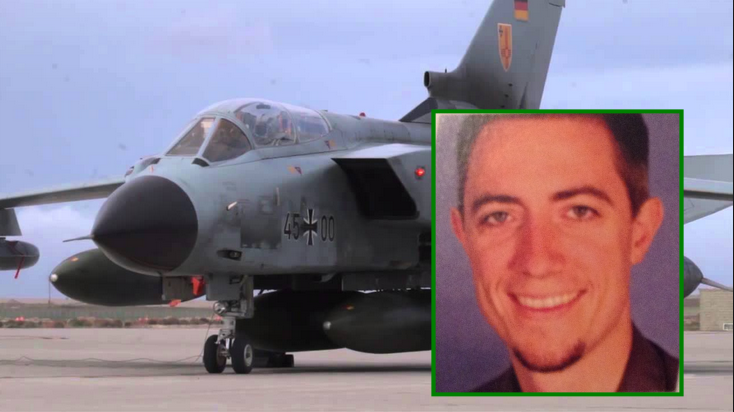 Fabian Berger is a tornado pilot with the German air force and amateur race car driver. He is also an aircraft accident investigator.
He was inspired to take his aviation experience of simulator based training, crew resource management (Fabian calls it Race Resource Management to better contextualise it) and human factors education to race officials and motorsport medics, so that's what he did through the
DMSB
in Germany.
I caught up with him after his talk at the FIA Institute's chief medical officers seminar last week in Vienna. This stuff has been evolving rapidly over the last few years in critical care medicine (ED, ICU, anaesthetics and prehospital medicine) and there is every reason to put it to use in motorsport medicine as well.
Keep an eye on this site as I should have a summary of the two day CMO seminar ready to publish very soon. It's quite lengthy (You'll find out why) so I will probably split it up over a couple of posts.
Here is the podcast:
Here are some additional resources for simulation training, human factors training and crisis resource management:
The EM Mindset
by Chris Hicks (
@HumanFact0rz
) on emDocs
The Fog of War: Training the Resuscitationist Mind
also by Chris Hicks on the EM Crit podcast
The Flow Model: Balancing challenge and skills
on Mindtools.com
Top 10 (+1) tips to get started with in situ simulation in emergency and critical care departments
. Jesse Spurr, Jonathan Gatward, Nikita Joshi, Simon D Carley. Emerg Med J. 11 March 2016.
MobileSim
- An excellent in-situ sim resource blog by critical care physician Jon Gatward (
@jgatward
)
Simulcast
- An evolving simulation-based educational blog and podcast resource by Jesse Spur (
@Inject_Orange
) and Victoria Brazil (
@SocraticEM
)
Posted by Matthew Mac Partlin. Posted In : Interviews