Rollcage Medic is a site for doctors, nurses, paramedics and other rescue professionals who provide services for motor sport events. Its aims are to promote networking, share experience and enhance the practice of medicine and rescue at motorsport events.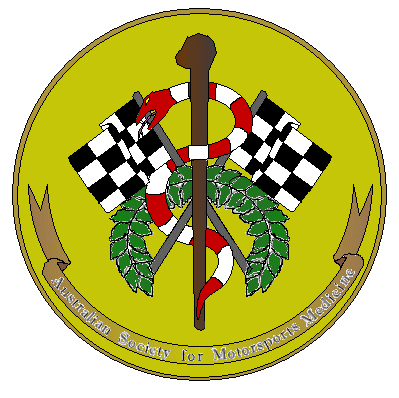 23/09/2016: Crush syndrome: What works? What doesn't? And is it relevant in motorsport? Read on...

-

15/08/2016: The driver that you sent to the hospital has a small pneumothorax which doesn't need a chest drain and there are no other important injuries. He wants to fly home tomorrow. What's your answer?

-

09/08/2016: Simulation training in motorsport medicine and rescue; does it have to be complicated and expensive?.... Nope! Read on to find out about in-situ sim and how to do it well.

-

05/06/2016: In situ rescue skills training for rally and off-road competitors that might just save a life - The First On Scene Responder Course for Motorsport Competitors.

-

01/04/2016: Should medical crew members wear a helmet? Have your say.