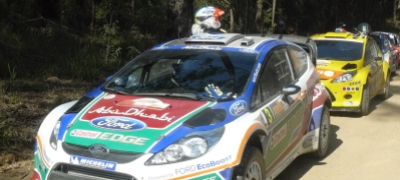 Photographs and videos from events that I've attended. Some are for education and some are for interest.
If you want to send me some photos or videos for display, email me at
rollcagemedic@gmail.com

For up to date Rollcage Medic photos and videos check out the Instagram and Facebook pages: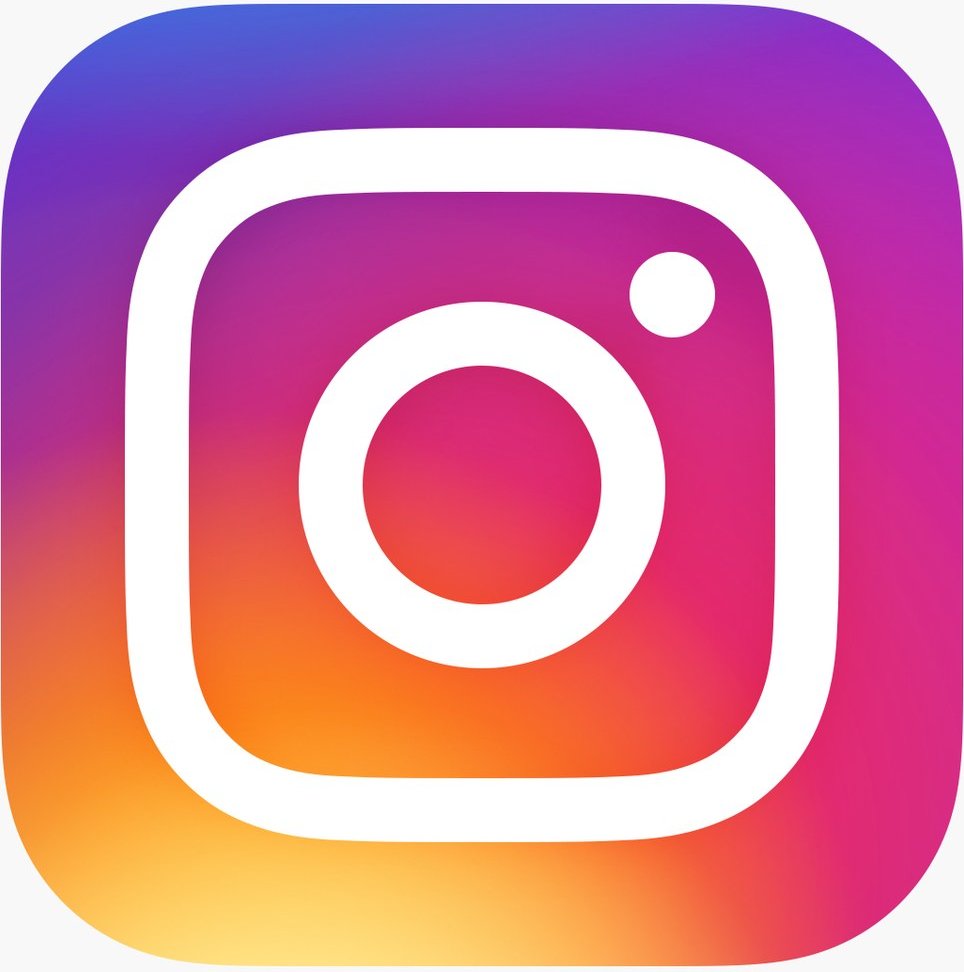 Rollcage Medic on Instagram: https://www.instagram.com/rollcagemedic/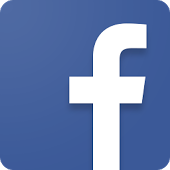 Rollcage Medic on Facebook: https://www.facebook.com/RollcageMedic
WRC Rally Australia 2015 - Coff's Harbour
Australian F1 GP 2015 - Melbourne
Last week the season opener for Formula 1 was held at Albert Park in Melbourne, Australia. There was a lot of preparation and I got my first shot as Assistant CMO for the event, alongside Brent May (CMO) and Stephen Bernard (Deputy CMO - yes, the same guy who authored the therapeutic hypothermia trial for out of hospital cardiac arrest and many others).
It was a good event, with a fairly smooth Medical Training Day on the Wednesday and we were really not challenged for the rest of the week - which is good for the competitors. Here's a few photos from the event.
FIA AGA - Medicine in Motorsport Summit - Doha 2014
The FIA's Annual General Assembly is held every year in December and on each alternate year it incorporates the Medicine in Motorsport Summit. The highlighted themes for this year were a focus on the medical and rescue aspects of the new Formula E series, some fire suppression issues with World Rally Cross, the FIA Serious Injury Database and a number of clinical topics including two excellent sessions on concussion run by Professor Peter "Hutch" Hutchinson. For more details, read this blog post - FIA Institute Medicine in Motorsport Summit 2014.
WRC Rally Australia 2014 - Coff's Harbour
The 2014 WRC Rally Australia event was held again in the Coff's Harbour region. The planning started almost a year beforehand and had the advantage of rolling on from last year's event, so most things just needed small adjustments.
This was the first year that we ran a rescue training scenario during the pre-event training day. We had an ARC rally car with a driver and co-driver who had simulated injuries for 2 MIV crews to attend. The focus was early identification and intervention for life & limb threatening injuries, early recognition of the need for urgent extrication and high quality communication between team members and with rally base. The driver was unconscious with a tension pneumothorax and a pelvic fracture, while the co-driver was yelling with a thoracolumbar vertebral injury and an ankle fracture-dislocation. It inflicted a bit of stress but was a very useful exercise.
The photo gallery is laid out in story form and you can hover your mouse over each picture for a description. Enjoy!
FIA SASG - Singapore 2014
The FIA Serious Accident Study Group Asia-Pacific workshop was held in October 2014. It was more didactic than collaborative but a welcome first foray into this type of integrative event.
A number of topics were covered, including the elements of preparing to host a motorsport event, first on scene training for officials and competitors and track craft. You can read more details of the meeting here - FIA Serious Accident Study Group - Singapore October 2014.
FIA AGA - Medicine in Motorsport Summit - Istanbul 2012
Every second year the FIA Annual General Assembly in December hosts the FIA Institute's Medicine in Motorsport Summit. In 2012, the AGA was held in Istanbul (Turkey). For details of the content of the meeting, read this post - FIA Annual General Assembly Istanbul 2012.