Rollcage Medic is a site for doctors, nurses, paramedics and other rescue professionals who provide services for motor sport events. Its aims are to promote networking, share experience and enhance the practice of medicine and rescue at motorsport events.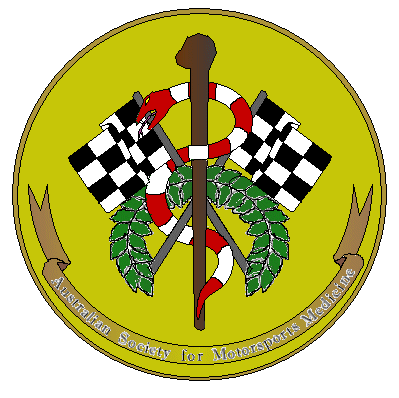 21/11/2018 - Podcast 28 - Error recovery, High stakes preparation and Post event debrief with WRC driver Hayden Paddon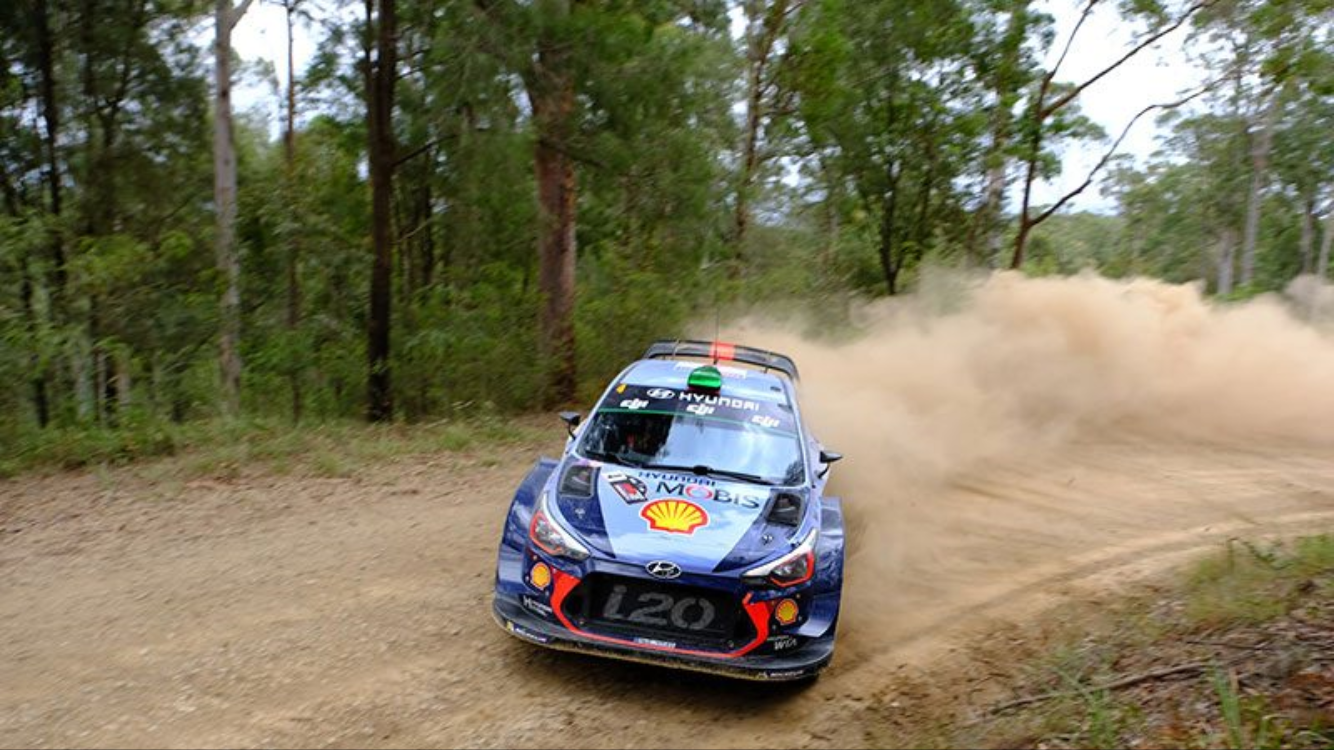 12/07/2018 - Ankle injuries - A good review on the Emergency Medicine Cases site.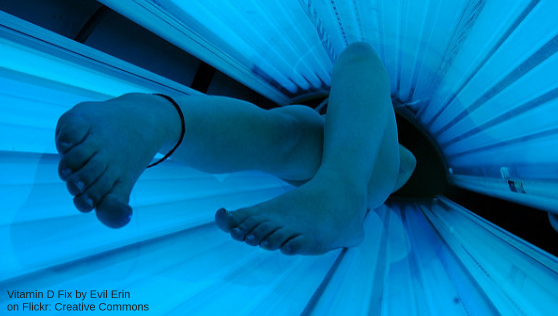 -
04/07/2018 - Sometimes in competitive, professional sport we are faced with conflicted decision making. A guest piece by Dr Gregg Summerville might help - Back yourself - A cautionary tale

-
08/06/2018 - Part II of the podcast with Prof David Hughes is now available for your aural pleasure. Podcast 27 - Concussion in Sport with Prof David Hughes.

-
30/05/2018 -When you really want to know about something, find an expert. I found David Hughes, a sports physician who works with the Australian Institute of Sport, who has spent a lot of time with his colleagues assessing the literature on concussion in sport. Get up to date here... Podcast 26 - Concussion in Sport with Prof David Hughes (AIS)

-
04/04/2018 - Canadian anaesthetist David Hakim talks CRM and human factors for motorsport rescue and safety - Podcast 25

-