Rollcage Medic is a site for doctors, nurses, paramedics and other rescue professionals who provide services for motor sport events. Its aims are to promote networking, share experience and enhance the practice of medicine and rescue at motorsport events.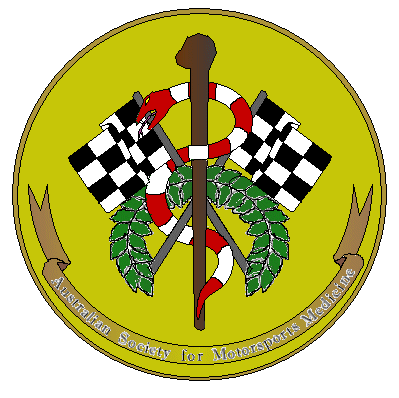 02/12/2020 - Romain Grosjean's crash on the first lap of last weekend's Bahrain's F1GP was truly terrifying and validated the value of preparation and pushing for safety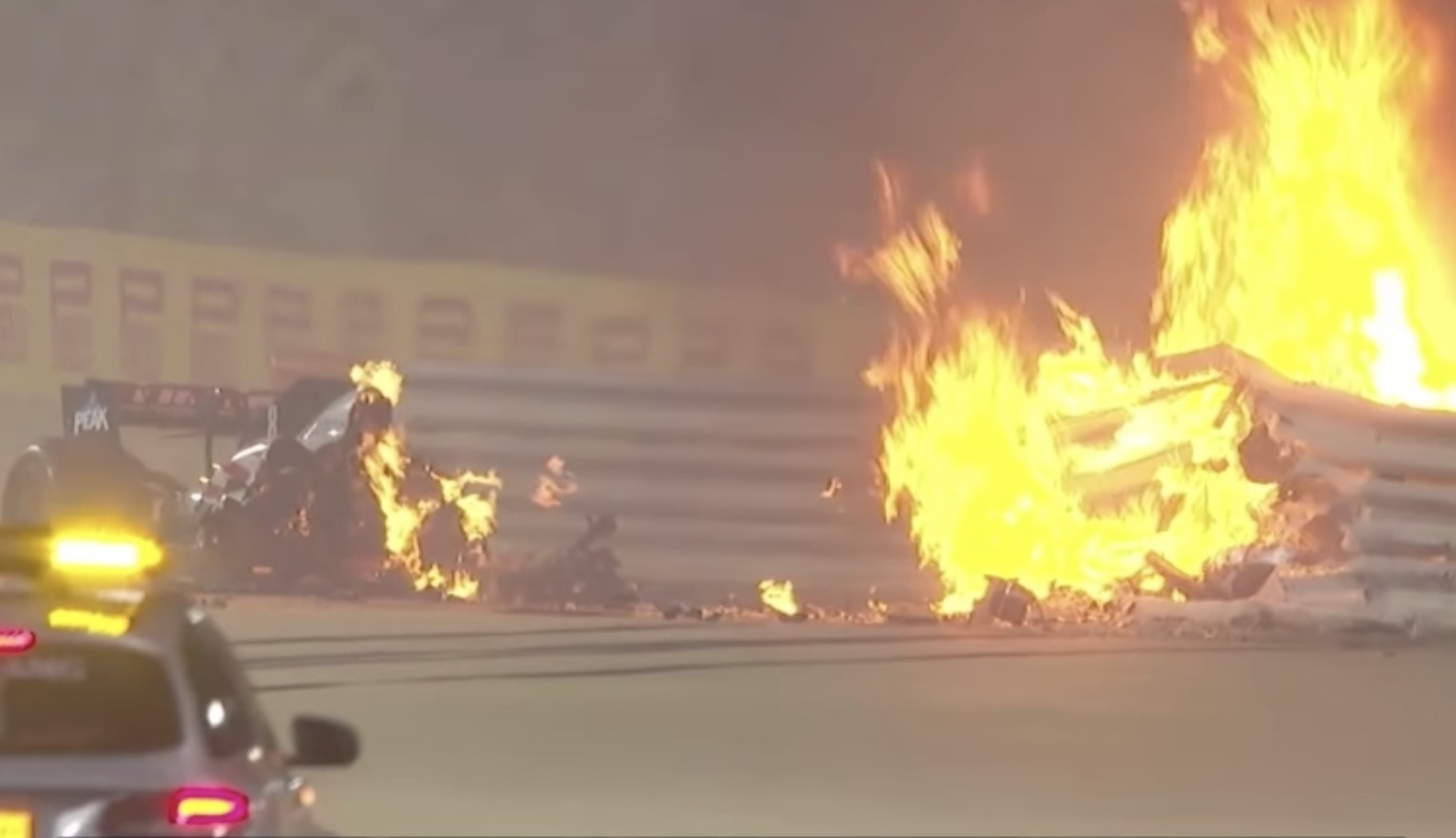 -
13/10/2020 - Has the pre-hospital use of TXA been STAAMPed out? Given the rapid arrival on scene of the medical response team at motorsport events, this study has direct relevance to practice.
Pre-hospital TXA for trauma - The STAAMP Trial
-
19/05/2020 - Motorsport is gearing up to move back from video game screen to physical race tracks. What might that look like with Covid-19 still very much present?
Motorsport and Covid-19 - Part 1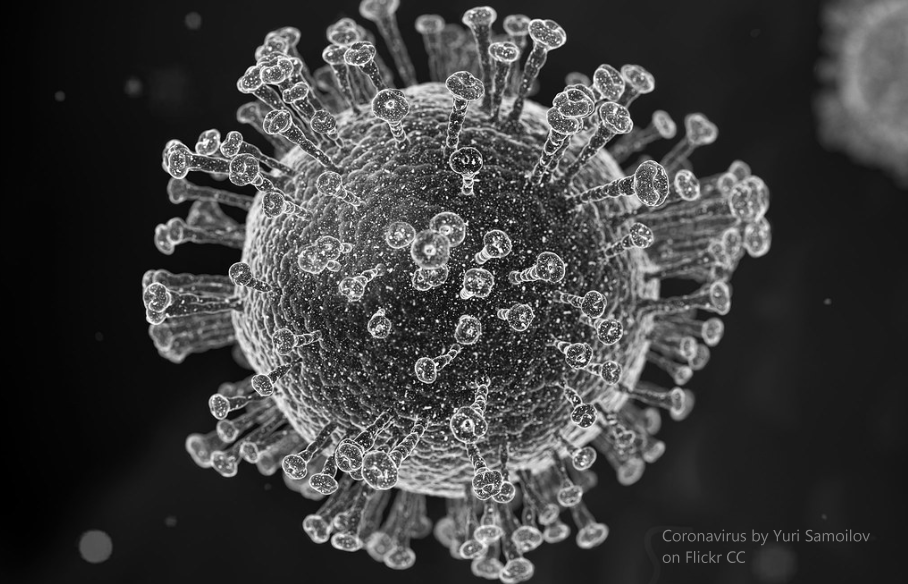 -
01/05/2020 - On to Part 2 of Scramble to Turn 1 - Extrication decision making with our two motorsport rescue specialist guests, Rickard Johansson and Mark Brennan.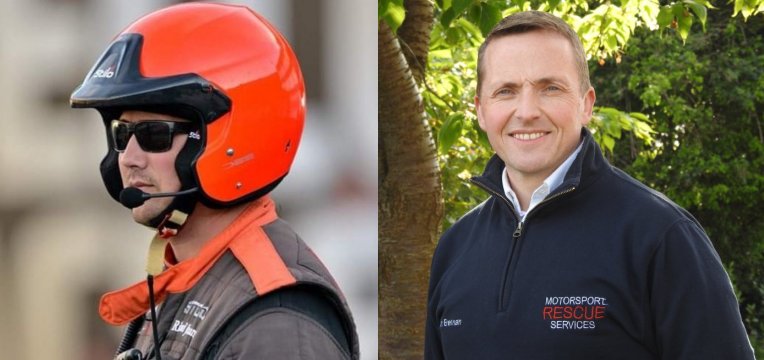 -
19/04/2020 - On this episode we invite some rescue colleagues on to the podcast to help us out with some tricky rescue topics. It's another long one so this is Part 1
The Motorsport Medicine and Rescue Mastery Podcast: Scramble to Turn 1
Extrication decision making - Part 1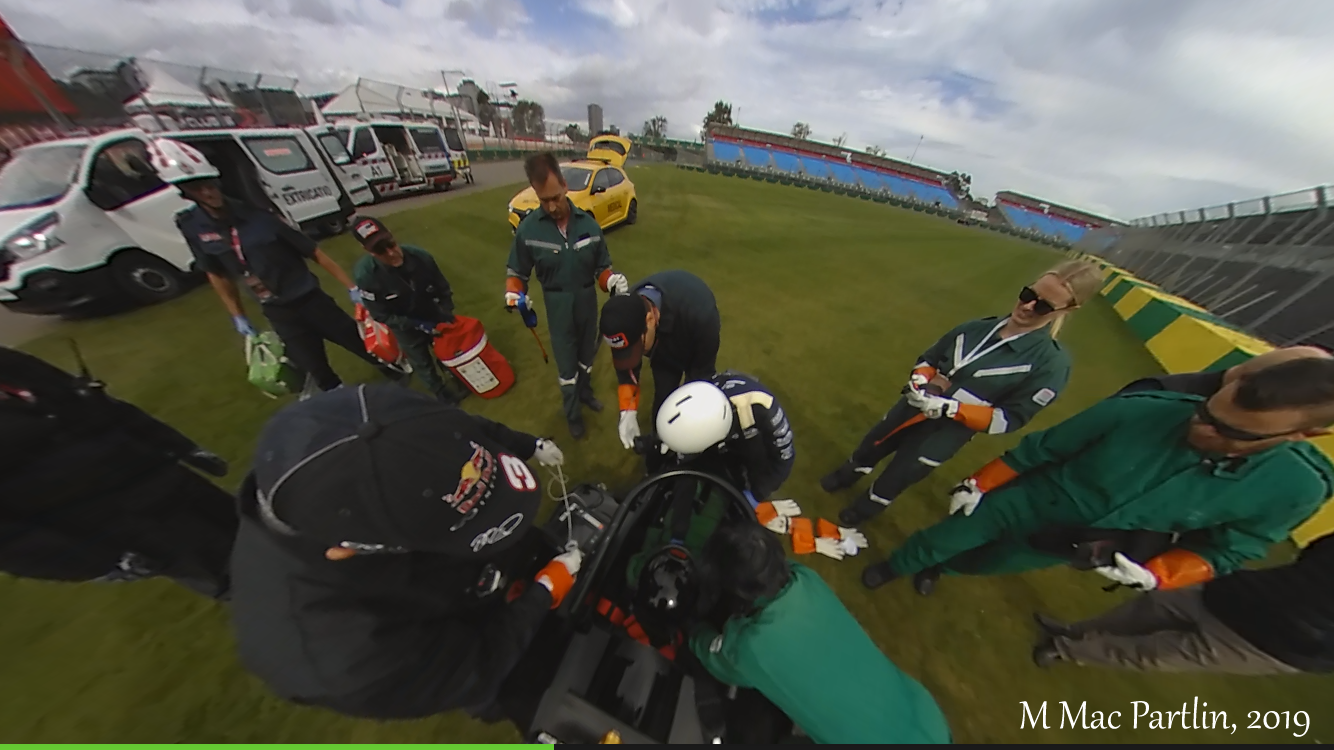 -
17/04/2020 Motorsport and the Virus - the unedited version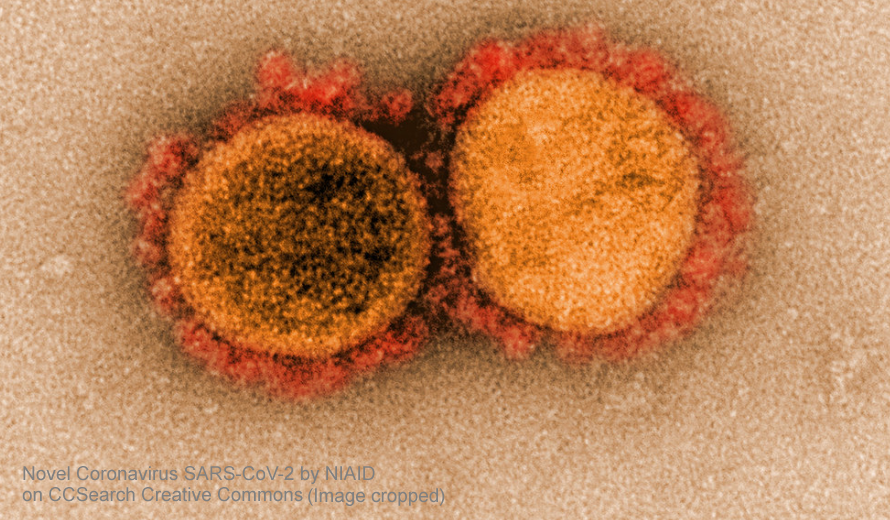 -
15/03/2020- We know you've been hanging out for Part 2 of the Motorsport Medicine and Rescue Mastery Podcast: Scramble to Turn 1 - Initial assessment and communication Part 2, so here it is.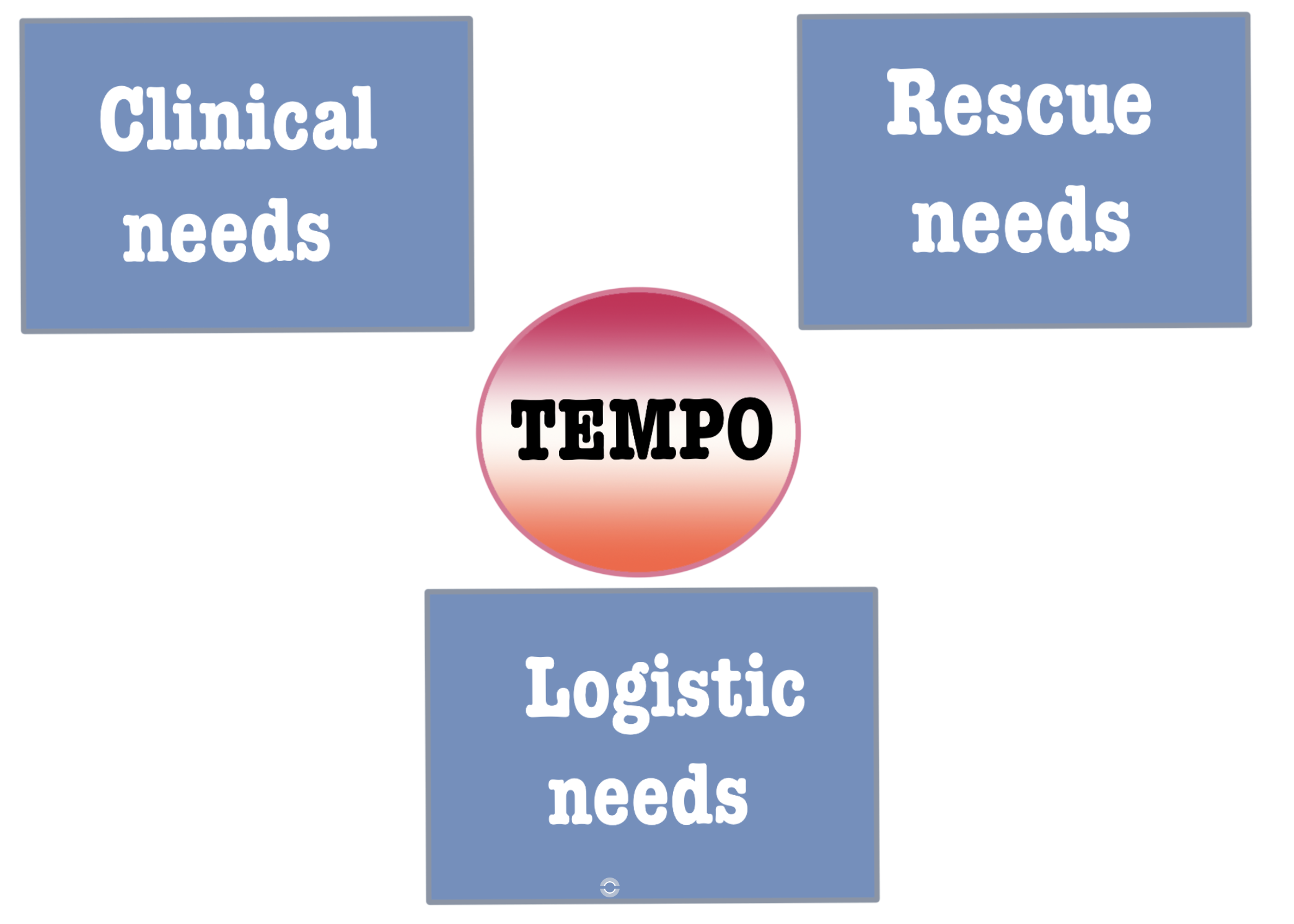 -
02/03/2020 - You've arrived at the scene of a motorsport accident and ensured the scene is safe. Now it's time to assess the competitors and start determining priorities. So check out our article and podcast on Initial assessment and communication - Part 1.

-
20/01/2020 - Yay, it's a new year! To get us started, we are going to run through the hazards faced when rolling up to a crash scene on a hot race track at a motorsport event and the options for minimising the potential for harm. From risk identification to establishing a safe working space, we'll guide you through keeping you and your crew safe.
Scramble to Turn 1 - Approaching the scene safely

-
29/12/2019 - The last item for 2019 but only the second in a new series on Rollcage Medic as part of the new Motorsport Medicine and Rescue Mastery Podcast. Part 2 of the first series deals with entering a track safely when the call to respond to an incident comes in.
Scramble to Turn 1 - Entering the track safely

-
12/12/2019 - The Motorsport Medicine and Rescue Mastery Podcast: Four motorsport doctors discuss the role, skill mix and equipment delivery of the trackside first intervention vehicle.

Scramble to Turn 1 - What is a First Intervention Vehicle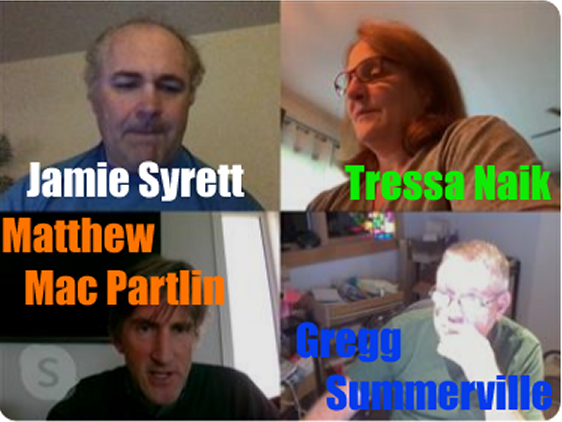 -