November 21, 2018

The final leg of the 2018 World Rally Championship was held last weekend in Coff's Harbour and I was there as part of the rescue and medical response team and the deputy CMO. Months of work and preparation paid dividends as this year's winning driver, co-driver and manufacturer were all determined at this end of season event.
We held our CPD accredited "Rescue and Resuscitation in Motorsport Workshop" on Thursday afternoon, running three simultaneous scenarios that included a partially submerged rally car, a co-driver with a penetrating upper limb injury and an injured paediatric spectator. Over the years I have using what I've learned from groups like
EMCrit/PulmCrit
,
Sydney HEMS
,
Mike Lauria
,
Chris Hicks
,
Jon Gatward
and the
Simulation Podcast
along with traditional literature to sculpt the workshop into a mixed skill, high yield prepatory session that tries to draw the best of in-situ sim and education theory as well as current clinical practice. I don't think I've quite got it to where it needs to be but it's getting there and once I get the feedback from attendees I'll be able to start shaping next year's workshop.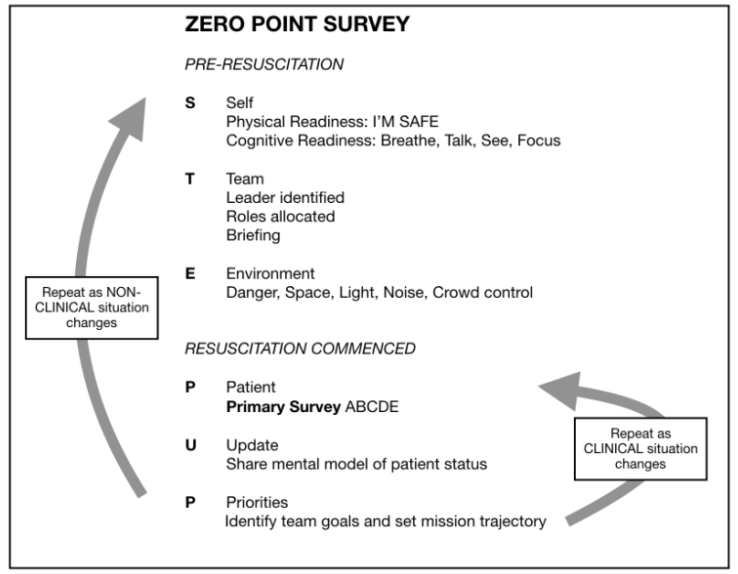 Zero point survey: a multidisciplinary idea to STEP UP resuscitation effectiveness.
Cliff Reid et al. Clin Exp Emerg Med 2018; 5(3): 139-143.

There were quite a few incidents during the WRC event that required the team to respond, though there were no significant injuries.

On the Monday after the rally, as has happened for the past few years since their involvement, the Hyundai Motorsport team headed out to one of the rally stages for some development testing in preparation for next year. Hayden Paddon, who placed second at this year's Rally Australia, was the driver. This year I got suited up and jumped into Seb Marshall's seat to co-drive for Hayden around the Raleigh Raceway Super Special Stage. In fairness, I was really just ballast as Hayden had no problem making his way around the circuit at speed and often sideways.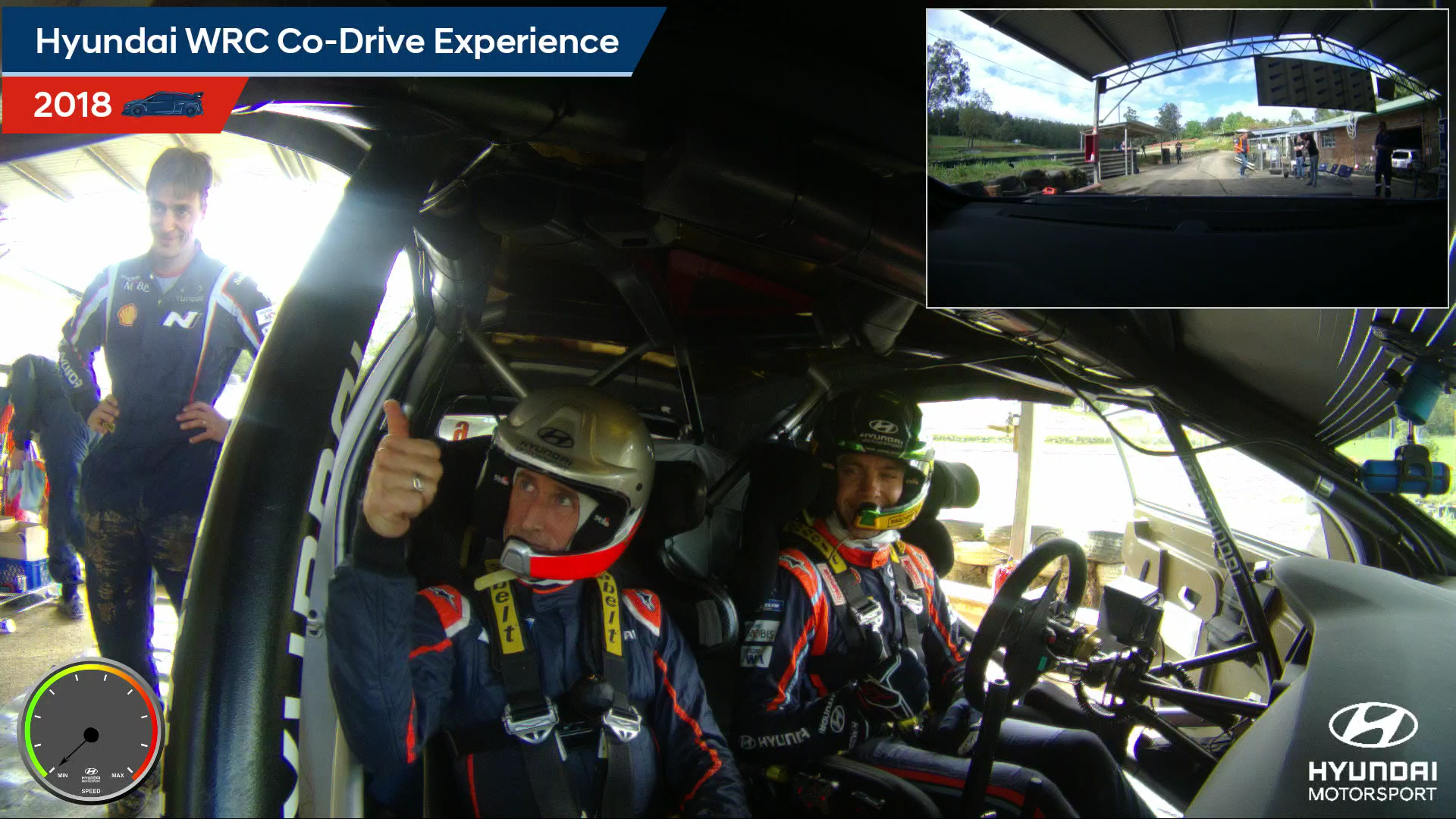 Afterwards we recorded a podcast covering some of the parrallells between the high pressure, high stakes worlds of acute care medicine and resuscitation and that of a professional top tier championship competitor. Unsurprisingly, given that a lot of sports and performance psychology has been adapted for critical care practice.
Here's the podcast:

(The intro music sample is from "Go" by The Chemical Brothers -
https://www.youtube.com/watch?v=LO2RPDZkY88)
Here's the hot lap with Hayden: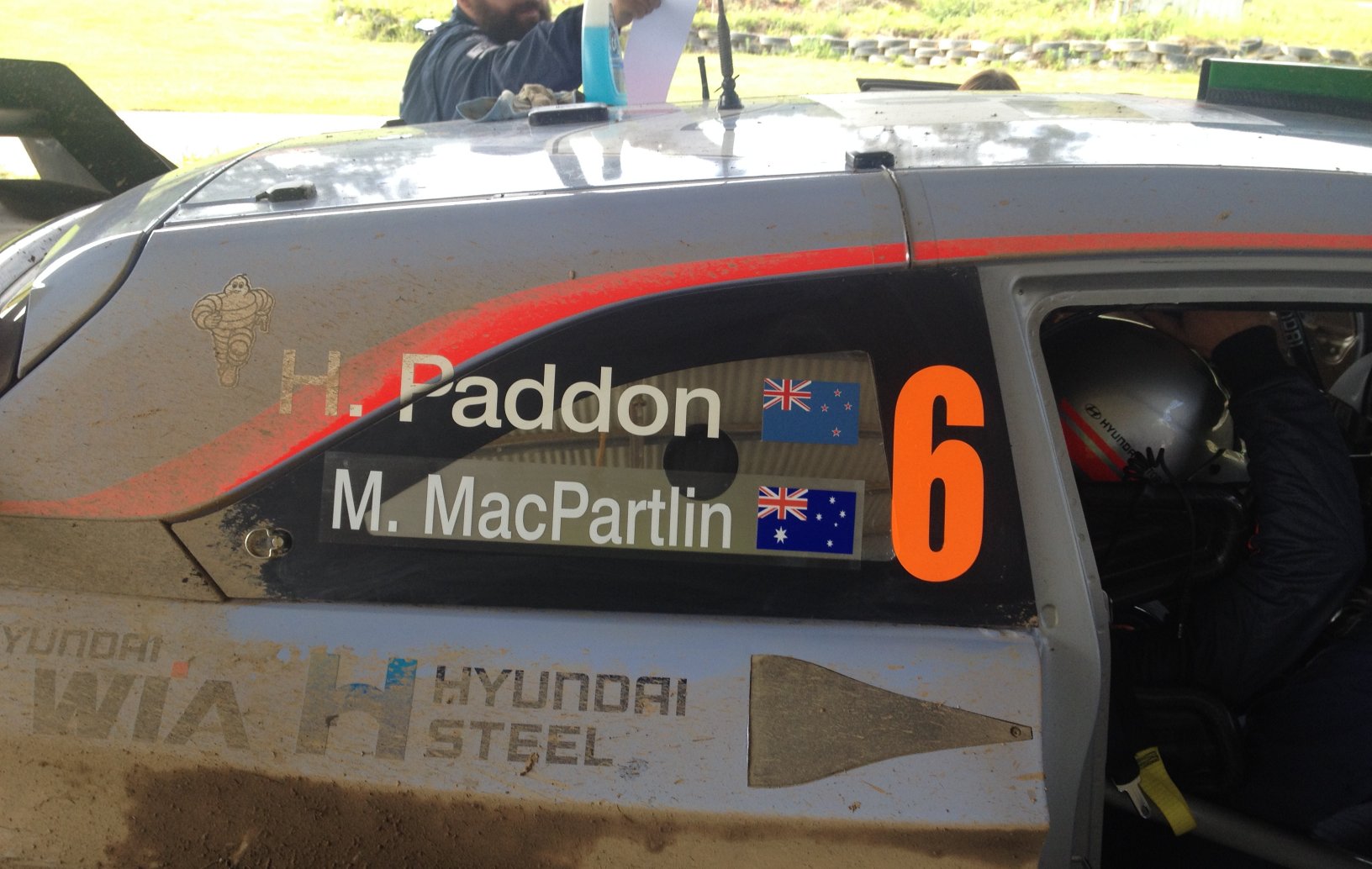 Posted by Matthew Mac Partlin. Posted In : Interviews